Travel & Tourism
Challenges in the modern travel industry
The travel sector - formed from a network of travel agencies and many suppliers such as tour operators, hotels, transportation companies, etc. - is one of the most profitable and dynamic industries in the world.
In order to grow in such a competitive environment, travel agencies focus on what really matters: customers - travellers. A customer-centric approach create deeper relationships, offer something of value (on top of the expected), thus leading to longer loyalty.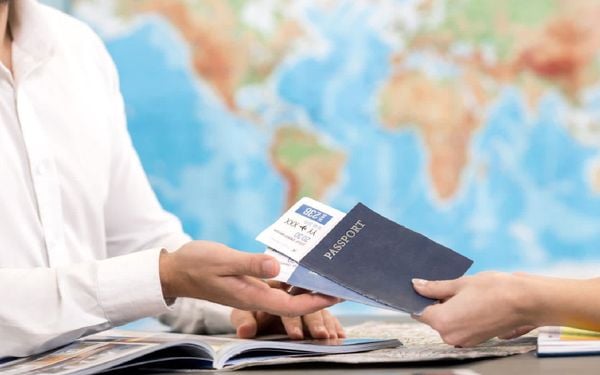 Easier said than done, here are obstacles that travel agencies may face:
1. More choices than ever
Potential customers are certainly not short of options when it comes to researching and arranging their trips. With more deals, agencies, and service offerings than they could ever fully consider and the industry becomes highly-competitive.

2. Decreasing customer loyalty
With a giant number of holiday bargains on the internet, along with a host of small agencies and big hitters vying the attention of potential customers, loyalty is a rare thing in today's market. If you're not offering something original, authentic and worth returning to, customers will have no problem taking their business elsewhere.

3. The gap between expectation and delivery
Travel brands are meeting customer demands to an extent. But it is challenging to keep up with increasing demanding customers, expectations of service and value rising so rapidly. DMA - the reliable Data & Marketing Association releases a 2017 report about factors affecting consumer's decision when choosing a travel agency. It pointed out that 59% of customers want financial benefits, 58% fall for convenience, and 58% think good customer service is the key.
While promotions and convenience somehow relate to objective factors such as industry's pace and product development; good customer service is the area which is more easy to control and gives directions for travel agencies.

4. Necessity of customer experience transformation
Forrester, one of the most influential research and advisory firms in the world, predicted that by 2020 customer experience will overtake price and product as the key brand differentiator when making consumer choices. Customer experience, customer engagement is no longer a nice-to-have, but a fundamental component of modern travel companies.
5. Omni-channel
Nowadays customers use different channels for a single transaction. Providers experience issues like legacy systems, integration between applications, lack of understanding, and the evolving nature of new communication channels. They should provide information, and seamless sales and services to customers across all channels to circumvent this problem.

6. Demand for personalized experience
Customersnot only need services; but also expect to enhance their travel journey through personalization. It can range from customised travel itineraries to interactive content or customer service.Businesses that focus on customer on-demand needs, personalization, and authenticity will gain loyalty, positive reviews, social likes, and word-of-mouth recommendations. However, this approach can consume a lot of company's resources into repetitive tasks of daily operation management if travel agencies do not invest in technology or automated system like customer service.

7. Customer engagement and retention through digitalization & social media
Staying competitive in this industry requires continuous creativity to find innovative ways to attract new customers. This is where an active presence on social media and digital platforms can help as you can create brand awareness cost-effectively while engaging with the target audience.
But to do this, you will need a well-thought-out digital strategy that's coupled with Social Listening and Customer Relationship Management (CRM) platform.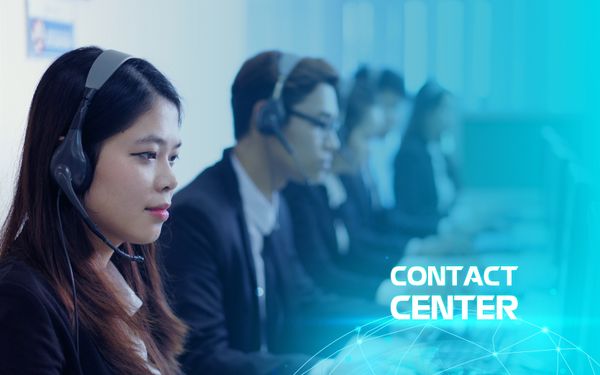 Bellsystem24-HoaSao - a reliable partner for enhancing customer service for travel agencies
As a pioneer and leading offshoring service provider, Bellsystem24-HoaSao can be your perfect one-stop partner to help deliver a superior customer experience through empowering your contact centers.
Customers may engage with your business more frequently, more effectively, thus generate satisfying experiences pre, during, and after using your services. Plus, your business can have an efficient method to manage customer reactions through different channels.
What's more? We provide the best contact center agents in Vietnam - the next outsourcing powerhouse with attractive cost-efficient, and customized solution for your request.
Some of our services for travel companies include:
Customer Acquisition

Customer Care

Loyalty Program Management

Reservations

Call center

Social content monitoring and management
For further discussion, feel free to call our experts today!