Insurance
In insurance, like any other sector with high customer engagement, a customer-centric approach is one of the most powerful ways to appeal to prospects as well as to retain existing clients. However, customer's expectations have evolved, leading to some key challenges.
1. The ever changing customers' needs
Consumers want more information, including new types of information and greater levels of detail. They also demand more in-depth interactions and more immediate access to providers, insurers, and data. They expect insurers to provide better tools to use in managing decisions about their possessions which need to be protected. One of the better tools that insurers can use is call center. A professional call center can help communicate with customers on a personal level through phone calls and gain customers' insights through surveys or researches. Through a call center, insurers can partly adapt to customer's needs.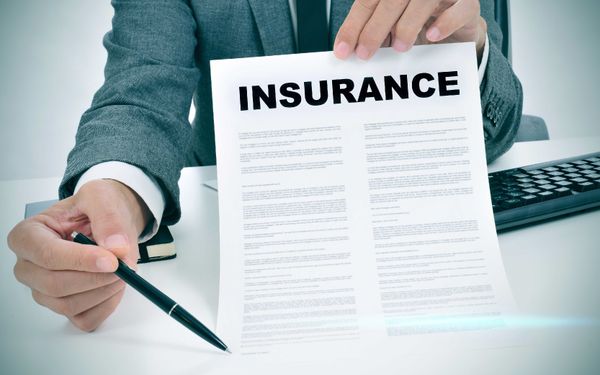 2. Customers neither want to be pestered nor receive repeated reminders to renew their policies
Constantly reminding customers about changes in policies or any kind of regulations and programs through official materials like email, posters; sometimes can make them feel annoyed. Even though your intention is to make your customers live healthier, easier, safer with your new campaigns or policy changes; your customers are not certain to be aware of it. Much of the language used between insurers and consumers is confusing, adding complexity to an already complex relationship. As the adage goes, it's not what you say, but how you say it that counts. Also, customers want to be treated with care, not just like policy numbers.
Thus, insurers should make sure that we can create clear, productive and caring dialogue with your customers.
3. Customer journey goes through a lot of steps
Consumers are offered myriad interaction choices. The experience within and across those channels goes a long way to influencing customer satisfaction and loyalty, as well as improving efficiency and effectiveness on the part of the organization. To further enhance their interaction plan, we suggest insurers optimizing customer experience at every possible touch-point.
4. Big resources to deliver a satisfying experience through various touch-points
To overcome challenges and adapt to customer's higher expectation in a personalized approach, insurers should have an omnichannel approach to deliver successful customer relationship with efficiency, differentiation, emotions, and consistency.
Nevertheless, this process definitely takes time, effort, and resources. It requires more than a mind-set shift but internal change management and investment in resources.
Companies should provide effective training and education, empower all employees to resolve issues, and use incentives and measurements such as customer satisfaction, and Return on Customer to track success.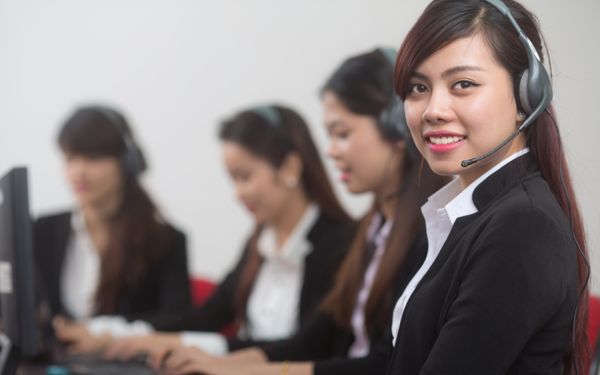 If you would like to strengthen customer' touch-points with a cost-effective and efficient way, you can consider offshoring some parts of your operation, particularly customer service.
With more than 13 years being the pioneer and leader in BPO in Vietnam, Bellsystem24-HoaSao offers offshoring services that can boost your business efficiency, enhance profitability, and promote customer satisfaction while ensuring compliance with insurance regulatory requirements.
Moreover, as a one-stop partner to enhance customer relationship management, Bellsystem24-Hoasao can provide services in various channels and formats, which followed customer journey through different touch-points, including: Voice & video call; Live-chat; SMS; Email, Social Media, Wifi-marketing, Robot-kiosk, field agents, Smart IVR - Auto calling; which help insurers greatly save money and efforts.
Feel free to contact our experts now!