Heathcare
The role of customer service in Healthcare
Effective physician-patient communication that builds trust and a shared sense of responsibility for patient's care is important for physicians. Doctors whose communication fosters patient engagement has been linked to a wide range of benefits, such as increased patient satisfaction and trust, higher quality of care, better patient adherence to treatment, and improved physical outcomes.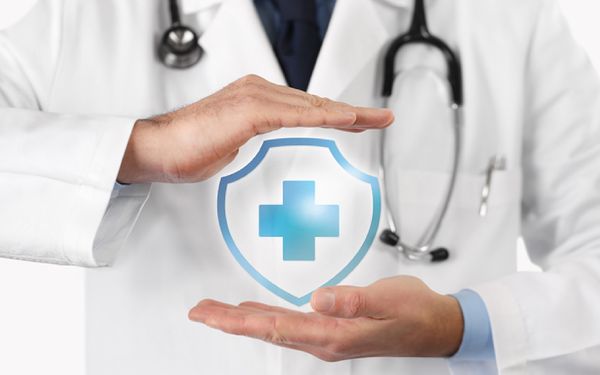 Healthcare providers' lack of emphasis on patient satisfaction can drive people to seek treatment elsewhere, which results in lost revenue. In terms of operation, poor customer service may be a sign of under performance, which means besides loss of revenue, increased operation cost is also a serious threat.
Challenges of customer engagement for healthcare healthcare providers
Customer service in healthcare is not merely interaction between doctors and patients. The end-to-end customer experience includes other touchpoints as follows.
1. When selecting healthcare products and services
In this very first touch-point, healthcare providers may face inefficiency and insufficiency in marketing, which may present in poor materials, or low-quality cold calls telesales.
2. Appointment setting
Healthcare professionals arrange appointments in various ways. The usual practice involves writing the appointments on paper and using the telephone. However, this sometimes adversely affect customer experience because of the long waiting time. The number of inbound agents of healthcare providers is often not many, resulting in the long waiting time for patients.
According to a report from Accenture based on 1,000 phone calls made to 28 hospital systems in five U.S. metropolitan areas in 2018, it takes healthcare providers an average of 60 seconds to answer a patient phone call, while the cross-industry best practice was 23 seconds. In addition, it takes healthcare providers an average of 8.1 minutes to schedule an appointment, while the cross-industry best practice was 3.7 minutes.
3. Appointment check-in and service delivery
The key to providing a great customer service is to provide healthcare staff with the right set of tools. Practitioners will then focus less on mechanics of delivering healthcare and more on the needs and experience of patients.
4. Post-appointment follow up
There is always an opportunity to recover from an unfortunately bad impression from a patient with a simple, post-appointment follow-up interaction. While first impressions are important, a patient's last interaction with a healthcare provider will have the biggest influence on his or her overall impression of the customer service experience.
For example, healthcare providers demonstrate to patients that they care about patients'health and experience through personal attention from staff and phone calls.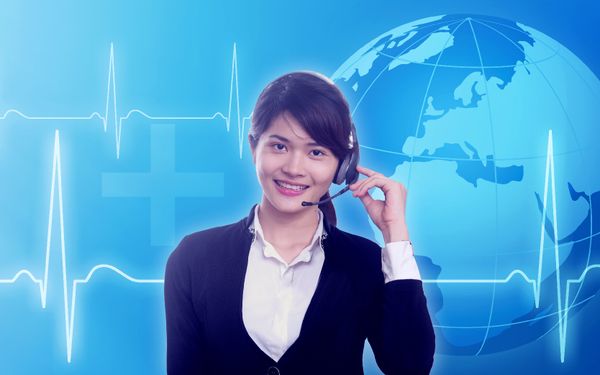 Offshoring services to Bellsystem-24HoaSao
Having more than 13 years of working experience in the field of Customer Service, with our specialized approaching method and outstanding technological basis, Bellsystem24-HoaSao can help healthcare providers leverage patient 's engagement.
Most importantly, offshoring to Bellsystem24-HoaSao can help your business save great costs in operations, hiring & training staff.
In detail, our professional and caring agents can explain and suggest planned options, facility comfort, availability of doctors, etc. to customers. We also enable you to offer multi-channel support to keep the number of interrupted interactions that causes customers to switch to other providers to a minimum.
Want to discuss more about enhancing customer experiences? Schedule a call with us today!