Banking & Finance
It's not an exaggeration to say that personal loan is a gold mine for any banks & financial institutions, especially in Vietnam. According to the State Bank of Vietnam (SBV), at the end of 2012, total consumer loans were about VND 230,000 billion. Then, by the end of 2017, consumer credit balance reached about VND 1.1 million billion (4.8 times higher than 2012). Along with a wide range of potential growth are many operational challenges to loaners.
Among which, bad debt is considered the most serious. Bad debts negatively impact the cash flow of a company, hindering its growth. Thus, managing bad debts is crucial for any banks & financial institutions. Sometimes, in small & medium businesses, due to l resources, accountants are resorted to recover debts. Potential risks incur from such an approach.
Solution for efficient financial management
Firstly, instead of focusing on accurate business figures, Account & Finance department now dispose their effort to contact multiple borrowers and try to recover debts, which can cause confusion in the process. On the other hand, accountants could be overloaded with the massive workload while trying to recover debts from a huge number of customers.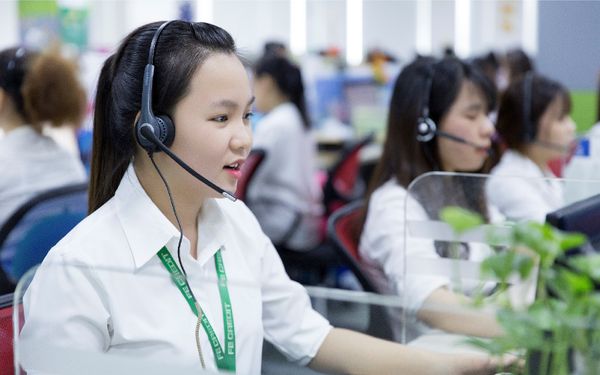 Secondly, sub standard debt recovery operation could jeopardize the relationship between companies and their partners or customers. This task requires a high level of communication skills to respond appropriately to specific scenarios, whether nicely or intimidatingly. Those are skills which ordinary accountants are not likely to possess.
For those reasons, outsourcing debt collection to professional providers is recommended. With 13 years of experience, Bellsystem24-HoaSao is among the leading providers in Vietnam for such service. We help organizations control payment risks by our effective debt collection service.
Bellsystem24-HoaSao offers our specialized services to companies, businesses, sole traders and individuals. With 13,000 qualified employees, we can help you recover your outstanding debts, giving you back the time you need to focus on growing your business.
If you are looking for an efficient and effective way to have your debt collected, feel free to contact us at 19001793.