Transforming your Contact Center into a Profit Center in the digital age
John Larson (author of the best seller book: "10 Big Ideas for Customer Experience Success") had surveyed approximately 1,000 consumers in January 2014 and pointed out:
Customers who did not experience a problem spent on average about $100 in the period February through April.

Customers who experienced a problem and had an unsatisfactory experience with after-sale service substantially reduced their expenditures to $20 over the subsequent three months (80% reduction).

Customers whose problem was handled satisfactorily by customer support actually spent $106 over the same subsequent three-month period
This research highlights a key point: Loyalty not only comes from service/product quality but also by customer care. It comes from consistent delivery of business Value Proposition on a 24/7 basis.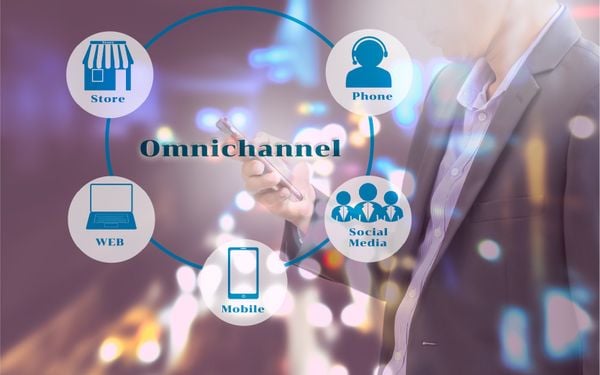 SMART CONTACT CENTER
Fortunately, an efficient call center could help us with this mission. Nowadays, a call center system is not simply a digital version of the yellow page. It allows enterprise to interact with customers anytime and anywhere. With over 13 years of experience to build the Contact Center, Bellsystem24-HoaSao provides a comprehensive solution to reach customer before and after-sales with differentiation:
Multi-channels/Omni-channel integration
Omni-channel integration gives customers the best experience by minimizing challenges in communication. Bellsystem24-HoaSao's Contact Center solution allows call center agents to interact with their customers on various channels including Voice, Email, Live chat, Social networking, SMS, Mobile apps ... with only one admin account.
Being a long-term partner of foreign corporations in Vietnam, Bellsystem24-HoaSao understands that a multilingual call center is a must for multinational corporations. We help boost brand awareness and loyalty at significantly lower costs than any in-house team could – in English, Japanese, Korean, etc. Reaching your foreign customers has never been easier.
We find the best multilingual, multicultural agents and give them the best training and most advanced tools to bring you value at a competitive price point.
Bellsystem24-HoaSao Contact Center is integrated with CRM for customer data from all channels to be synchronized and managed in only one system.
CRM is organized as a centralized database with customer profiles filled with relevant information. The software can quickly process requests and provide users with all the data they need. Saving the time and resources required for completing tasks will result in reduced expenses. Moreover, CRM can gather data available for analysis so enterprises can predict market situation and improve sales strategies.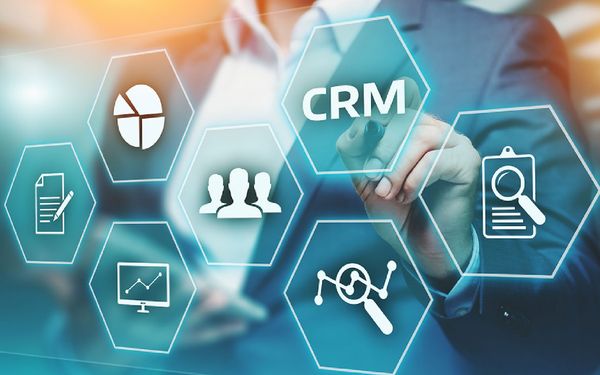 Based on these distinctions together with over 4000 skilled employees, Bellsystem24-HoaSao has provided Contact Center Solutions to large corporations in various sectors. The comprehensive solutions benefit considerably our customers, reflected by business figures.
Connect with us for free support and advice !
Call: +84 19001739
Use the form: Here!