The art of making appointments via telephone
Lead generation, in general, is crucial to a business. For some products and services, especially B2B ones, appointment setting is the following step needed to nurture leads and convert them into sales. , Such an important task should not be easy. And indeed, it is challenging to any salesman.
Three biggest blockers for a successful appointment setting
1. Rejection
Picking up the phone and dialing, you will realize that most of the time, the person at the other end shows very little delight finding out that he/she is answering a cold call, especially from someone trying to sell him/her something. You will be rejected, A LOT.
2. Getting through to decision makers
As many calls as you can make, your effort will be in vain if you can't connect to decision-makers. Reaching out to the wrong person wastes time and resources. Reaching to the right person demands in-depth research, persistence, and skills, and could take months of working up the ladder.
3. Telesales skills
Being able to talk to the person in charge is nice, but you only have a few seconds to trigger his/her attention before the deadly sentence "No, i'm not interested" is dropped. You will have to constantly check whether you are getting too scripted, sounding eager by pushing things too quickly, or simply not convincing enough.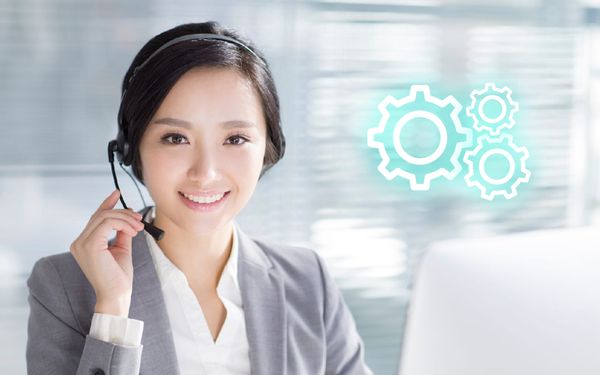 Frankly to say, appointment setting is a time-consuming task. Thus, experienced salesman are often too busy to create the new lead, while training the newbie takes up a lot of time and efforts.
So, many may ask: "How do I overcome such challenges to successfully secure appointments with prospects?" Outsourcing is just the answer that you are looking for. An oursource partner can take over your headaches and help you cut administrative cost for recruiting and training a dedicated business development team while improving performance. They will schedule appointments for you with qualified decision makers who have been briefly introduced and are interested in your products or services. The process of turning a lead into sales can be shortened with the number guaranteed and highly-valued appointments increase.
Especially, we help your business to:
Build a repeatable process to secure high-quality appointments
Get past gatekeepers and reach decision makers

Create the curiosity that makes prospects want to meet you

Convert conversations into meetings, as you persuade prospects that time with you is well-spent
About Bellsystem24-HoaSao (BHS):
BHS is located in Vietnam - an ideal offshoring destination to reduce overhead costs with young and dynamic workforce.

We are the pioneer and leading offshoring service provider in Vietnam with 13 extensive years of experience and a strong portfolio. See some of our case studies HERE.

We are a strong corporate with astonishingly high employee retention rate.

We provide a range of related services of supporting sales and strengthen customer care.
Connect with us for free support and advice !
Call: +84 19001739
Use the form: Here!