Offshoring call center to Vietnam - When & How?
Wondering whether you need to offshore your call center or not? Looking for advice on how to manage your offshore team? Look no further, read on this post!
When does your corporate need offshoring?
Depending on your business model, offshoring can enhance your business's efficiency and flexibility to focus on your core tasks.
There is no accurate answer to when or if your business should consider offshoring call center jobs. Largely it depends on a cost analysis and whether the money saved or value created from offshoring makes up for the risks that come along with it.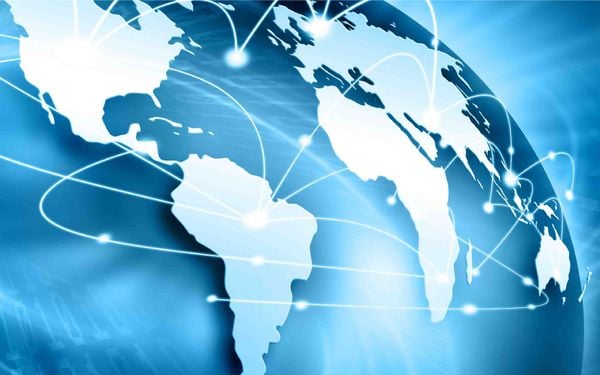 You can ask yourself some questions:
Are you growing at a rate where your in-house team can't handle incoming calls? Or do you have enough resources to hire, train, and operate a call center?

Do you need more agents to handle your customer service calls?

Do you need to resort to external resources to keep up with the growth rate, especially in terms of customer acquisition and retention?

Do you have a budget for offshoring your sales and support work?

Is your business trained in the fine art of customer service?
If you answered "yes" to these questions, then it's time to start building your call center.
Management tips for your offshore team
In order to manage your offshored team effectively, you should pay attention to:
1. Communication skills of call center agents
With English being the universal language, your offshore employees should be able to effectively express themselves in English, both verbal and written. Choose a place where people use English as their second language or their English level ranks at good position.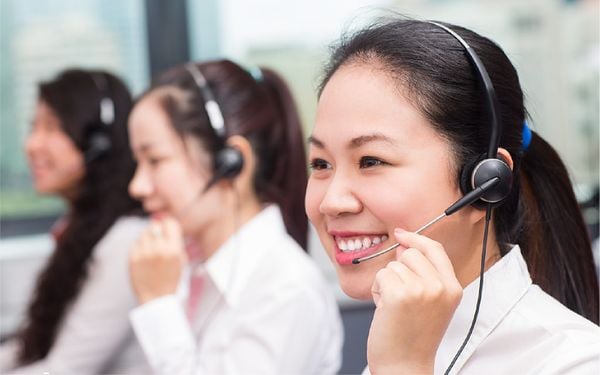 2. Share your vision, define your company's development directions and KPI for offshore team on a regular basis
You should gather your offshore staff together (be it via chat or meeting) for the purpose of highlighting the nearest action plans.
Take time to explain to your offshore team what your expectations are. Goals and KPIs can be easily accomplished by clearly defining their roles, briefing them on the assigned projects, identifying which matter to prioritise, and having them take ownership of their work.
It is important to follow a single, consistent process and transfer deliverables in the same format. To do that, you can use regular communication methods such as: Email, Chat, Video Conference, Project Management Tools (for example Jira, Trello and Asana to access files in real time, give feedback, distribute tasks and track project process).
3. Assign a local team leader
There is no need for a BPO Manager or leader from Day 1. However, identifying an internal leader over time can support the development of your team and ensure alignment and continuity of work.
4. Integrate your offshore team into your company
Get to know your offshore employees. Remember to communicate with them personally by asking about their interests and hobbies. Giving comments for their work will also boost their confidence and motivation. Keeping your offshore team updated and in the loop helps in making the workflow more efficient.
5. Quality assurance
If your contact center's Quality Assurance has not been offshored, your domestic support team should also include several QA experts – a team of natural perfectionists, each with a customer-centric outlook and the ability to step in with hands-on guidance wherever necessary. At least 10% of every agent's calls should be spot-checked for errors for the first few months of the new center's operation.
Connect with us for free support and advice !
Call: +84 19001739
Use the form: Here!