From Vietnam: A better customer service solution from Bellsystem24-HoaSao
Any running business should never neglect the part of having good customer service, which is considered as the lifeblood of every organization. Quickly find out the importance of customer service in the post below for hints to boost the effectiveness for your business by offshoring services from Bellsystem24-Hoasao.
What makes a perfect customer service?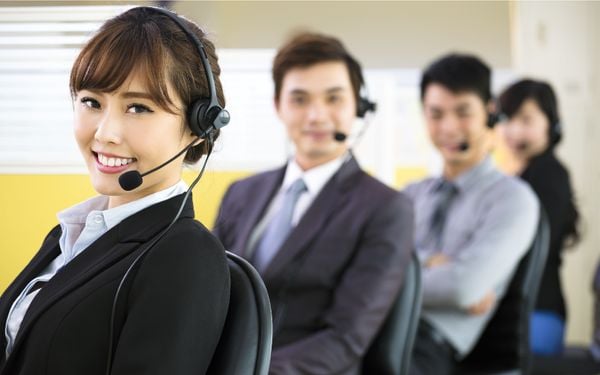 Customer service is the act of taking care of customer's needs by providing and delivering professional, helpful assistance, whether it is pre-sales, sales, or after-sales. A perfect customer service satisfies the needs and desires of customers and provides them pleasant and enjoyable experiences. Also, it helps retain customers and grow your business, builds a loyal and happy customer base while saving costs. Generally, it costs 6–7 times more to acquire a new customer than to retain an existing one. In short, better customer service leads to better customer satisfaction and brand loyalty. Prioritizing customer service helps attract and retain loyal customers, and can have a considerable impact on a company's bottom line.
Make a difference by delivering great customer service
A perfect customer service can be the advantage you need to beat competitors.According to Gartner Research: "89% of companies now expect to compete mostly on the basis of customer experience."
Great customer support drives an amazing customer experience, especially when your support team moves beyond just reacting to problems and toward anticipating customers' problems. When support agents are empowered to go above-and-beyond with customers, or have a help desk solution that makes it easy for them to upsell or cross-sell relevant services, they can create winning experiences that help you stand out in the competition.
Upping the level of service creates an environment where customers know they can trust the company to do the right thing. Each customer with a positive experience contributes to your company's reputation of being a pleasant and responsive establishment to work with. Even if your products or services have hiccups from time to time, they'll still buy from you rather than competitors thanks to the amazing experience they have.
Better customer service through offshore contact centers in Vietnam from Bellsystem24-HoaSao
Leading the industry for more than 10 years in Vietnam, Bellsystem24-HoaSao is a perfect solution for offshoring multi-channel contact centers. Our diverse customer services cover: Post-sale inquiries; Complaint handling; Customer relationship management. We have experience in both looking at the general picture and gain detailed insights of your business, thus be able to have customized, effective solutions to leverage your customer service.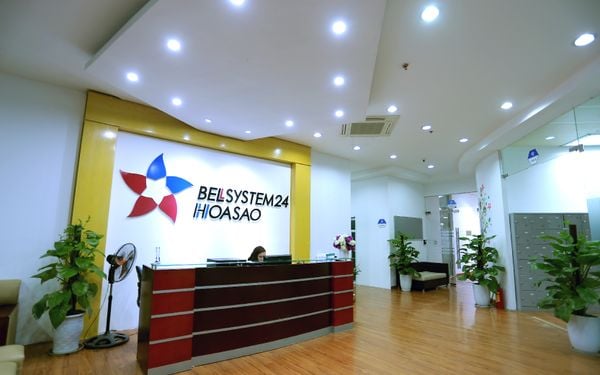 Moreover, you will reap a lot of benefits when offshoring your contact centers in Vietnam:
1. Strong recruitment network:
We have a strong recruitment network in 10 sites nationwide; more than 300 universities, colleges, foreign language centers; and a referral network from 4,000 employees.
2. Proven training program:
Our training programs are customized for each project. We make sure that your messages to customers will always be conveyed in the most suitable manner, while still being transparent and precise. Agents will not only "follow the script" but also be able to analyze cultural situations for the best possible outcome.
3. Affordable, optimized operation cost:
Offshoring customer service to Vietnam in general and Bellsystem24-HoaSao in particular can bring your company valuable opportunities to cut down on overhead and redundant operational costs in: hiring and training agents; operating a contact center and so on. Why don't make it more worry-free when offshoring to Vietnam through us to get:
Skilled and flexible staffing

Increasing efficiency, reducing turnaround time and eventually generating more profit.
Connect with us for free support and advice !
Call: +84 19001739
Use the form: Here!