BPO & Bellsystem24-HoaSao as the trusted partner for contact center offshoring in Vietnam
Looking for an overview on BPO's advantages and a reliable partner for offshoring services in Vietnam? This short article is an appropriate suggestion.
BPO's advantages for your business
Business Process Outsourcing, popularly known as BPO, is the business strategy where one company hires another company to perform a certain task for them, i.e. they outsource a certain job.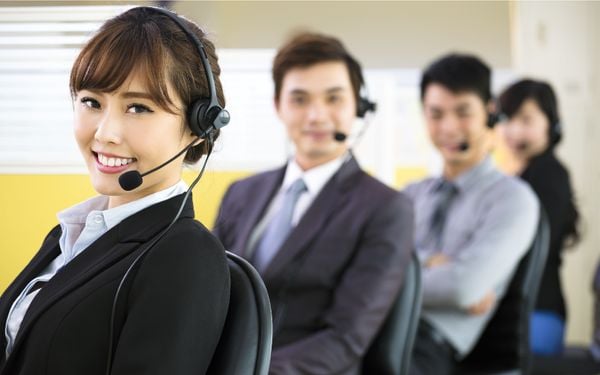 Business Process Outsourcing enables business owners to reduce the burden of work and concentrate on other core aspects of their operation. Outsourcing to a third-party company, which is already well-established and has the relevant experience in providing services, is a much more convenient option. Outsourcing your business processes comes with a series of advantages. Some of those include:
1. Cost advantages
BPO not only helps in reducing cost but also increase productivity and raise revenue significantly. Cost reduction is possible through process improvements, reengineering, and use of technologies that reduce and bring administrative and other costs under control. Outsourcing helps the company maintain lower rates with better service solutions, thereby giving them a better market position and even a competitive advantage.
2. Productivity improvement
When you outsource your business needs to an outsourcing partner, they bring years of experience in business practices and expertise in delivering complex outsourcing projects. Thus, they can do the job better with their knowledge and understanding of the domain. This leads to an increase in productivity and efficiency in the process thereby contributing to the bottom-line of your company.
3. Focus on core areas
Outsourcing your business processes would free your energies and enable you to focus on building your brand, invest in research and development and move on to providing higher value added services.
4. Optimum utilisation of the resources
Outsourcing eliminates the need for investment in infrastructure as the outsourcing partner takes the responsibility of the business processes and hence develops infrastructure for the same.
5. Improved human resources
Cost effective manpower is yet another important factor of importance in BPO. Outsourcing gives a company the ability to get access to skilled and trained man power at extremely low rates
6. Cater to changing customer demands
Many BPOs provide the management with flexible services to meet the customers' changing requirements, and to support company acquisitions, consolidations, and joint ventures.
7. Faster and better services
Make your service offerings better with high quality deliverables and decrease the lead time it takes for your product to reach the marketplace. Thus you would be faster in getting your ideas converted into products and better at delivering the value-added proposition.
With such advantages, BPO has become a significant part of a large number of corporates and seen a tremendous growth.
To utilize its strengths, it is crucial to choose a trusted partner in BPO.

Bellsystem24-HoaSao as a reliable partner for offshoring contact centers in Vietnam
In Vietnam, Bellsystem24-HoaSao is the pioneer and leading service provider for Customer Care and BPO.
13-year-experiences in the BPO industry, our services have been altered to address the changing scenario of the industry. Our team of highly experienced BPO professionals follows a structured process to understand even the smallest requirement of the client and customize the service accordingly for enhanced satisfaction.
Our partnerships include clients from various industries, including the automotive, banking and financial services, telecommunications, and so on. This diverse experience allows us to deliver best-in-class and customized solutions to our clients, with highly skilled management and staff.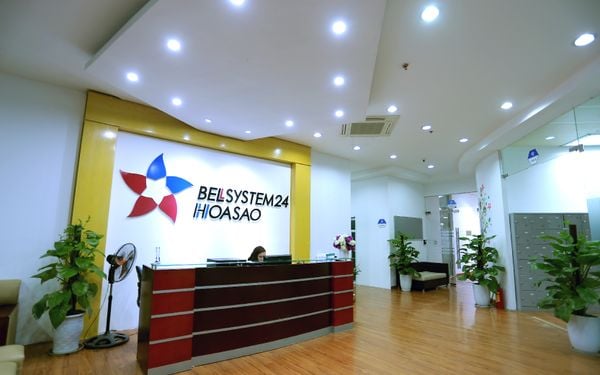 Connect with us for free support and advice !
Call: +84 19001739
Use the form: Here!