3 things to consider when offshoring your call center to Vietnam
A.T. Kearney's Global Services Location Index ranked Vietnam as the 12th most potential country for offshoring. Cushman and Wakefield, in its annual ranking of top outsourcing locations worldwide by assessing costs, risks, and operating conditions, put Vietnam at the top of its CW Global Outsourcing Location Index for the first time in 2015.
Corporations now do not only reach the cheapest place to do business, they also take competence into consideration. Over the years, India and China are regarded as top choices when speaking of offshoring. However, the situation is gradually changing, with Vietnam becoming the top emerging destination thanks to its pool of talents with high proficiency in foreign languages (especially English, Japanese, Korean, Chinese) and significantly lower cost.
With 13 years of experience, Bellsystem24-HoaSao is among leading call-center-providers in Vietnam. Bellsystem24-HoaSao is honored as one of Vietnam's Members of Contact Center Association of Singapore. We simply don't stop in the pursuit of perfect customer service.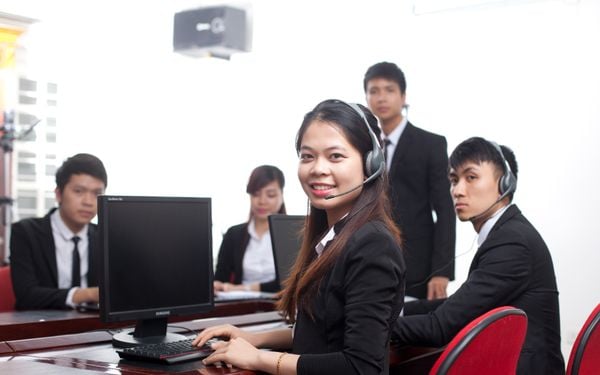 Why choose Us?
With the target of improving customer experience, we built our own Contact Center system with high integration to other management software such as CRM, ERP. This solution provides a comprehensive way to reach, connect, and keep track with consumers.
1. Multi-channels/Omni-channel integration
Omni-channel integration gives customers the best experience by minimizing challenges in communication. Bellsystem24-HoaSao's Contact Center solution allows call center agents to interact with their customers on various channels including Voice, Email, Live chat, Social networking, SMS, Mobile apps ... with only one admin account.
2. Multi-languages
Being a long-term partner of foreign corporations in Vietnam, Bellsystem24-HoaSao understands that a multilingual call center is a must for multinational corporations. We help boost brand awareness and loyalty at significantly lower costs than any in-house team could – in English, Japanese, Korean, etc. Reaching your foreign customers has never been easier.
We find the best multilingual, multicultural agents and give them the best training and most advanced tools to bring you value at a competitive price point.
3. Worry free operation
Bellsystem24-HoaSao Contact Center is integrated with CRM for customer data from all channels to be synchronized and managed in only one system.
CRM is organized as a centralized database with customer profiles filled with relevant information. The software can quickly process requests and provide users with all the data they need. Saving the time and resources required for completing tasks will result in reduced expenses. Moreover, CRM can gather data available for analysis so enterprises can predict market situation and improve sales strategies.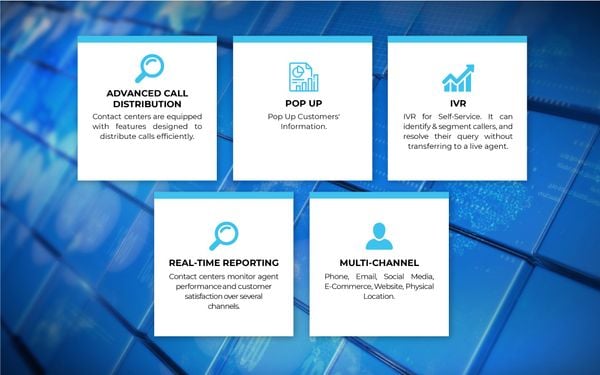 We also maintain the offshore center in good legal health (good standing) in Vietnam. This support usually includes the provision of the Registered Address and Registered Agent for the company, following up the annual renewal formalities of the company by acting as official intermediary between the Government and the owner of the offshore company, taking care of the mandatory annual filing and reporting requirements (if any), keeping and updating such books and records pertaining to the company as the law prescribes.
As we are an international offshore incorporation service provider ourselves, this might perhaps not be the best question to speculate on, for fear of a biased opinion. Nevertheless, just some considerations for your own judgment.
Connect with us for free support and advice !
Call: +84 19001739
Use the form: Here!