Accompany with development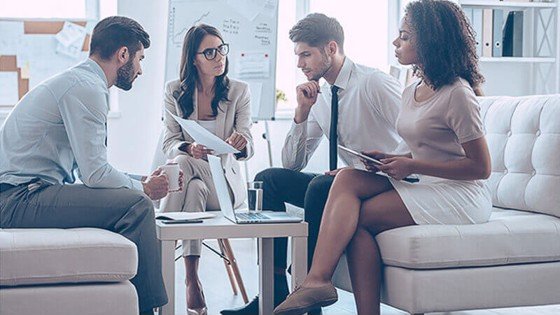 Over 13 years of experience in providing Contact Center and BPO solutions, With professionalism and thorough understanding of the difficulties in implementing customer service that businesses are facing.
Bellsystem24-Hoa Sao is committed to being a part of business success with honesty, passion and professionalism. We are proud to be an organization of global scope but understand the domestic market, always towards common goals.
Million customer interactions / year
Headquarters across the country
Domestic and foreign customers